Archive for the '
Meat

' Category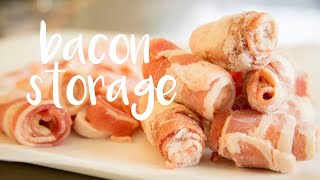 BACON STORAGE
It's hard to use bacon if it's been frozen in a lump! This easy Hax stores all types of bacon individually so you can pull out a rasher, slice and cook from the freezer. So easy, so quick, so simple.
SHOW ME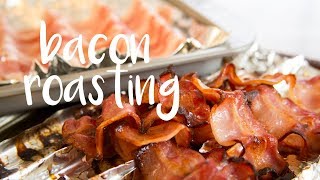 Bacon Roasting
For delicious, consistent, crispy rashers, don't waste time frying your bacon, especially when cooking for a crowd, use this hax instead to roast IN the goodness.
SHOW ME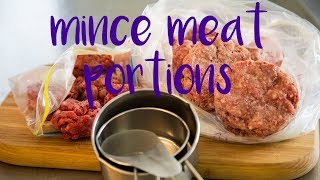 Easy Mince Meat Portions
Solves portion sizes and storage issues ! Great for one person living alone or a big family.
SHOW ME