Archive for the '
Potatoes

' Category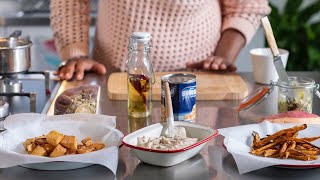 No Spuds? No Problem!
What do you do when you run out of potatoes or fancy something a little different from the bog standard spud? Well, let me show you in this Hax. From your pantry, I'll introduce you to delicious, simple and divine
SHOW ME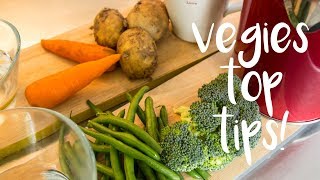 Vegies – Top Tips!
No equipment required in this hax, just you, your veggies and a fab dish to prep. So, let's get the best out of them with these cooking tips. Don't speculate, hax it up and get it right. Once your veggie
SHOW ME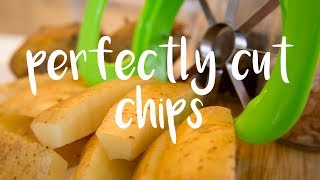 PERFECTLY CUT CHIPS
Waste no time or potatoes using this hax to turn your 'taties into perfectly cut chips in minutes!
SHOW ME